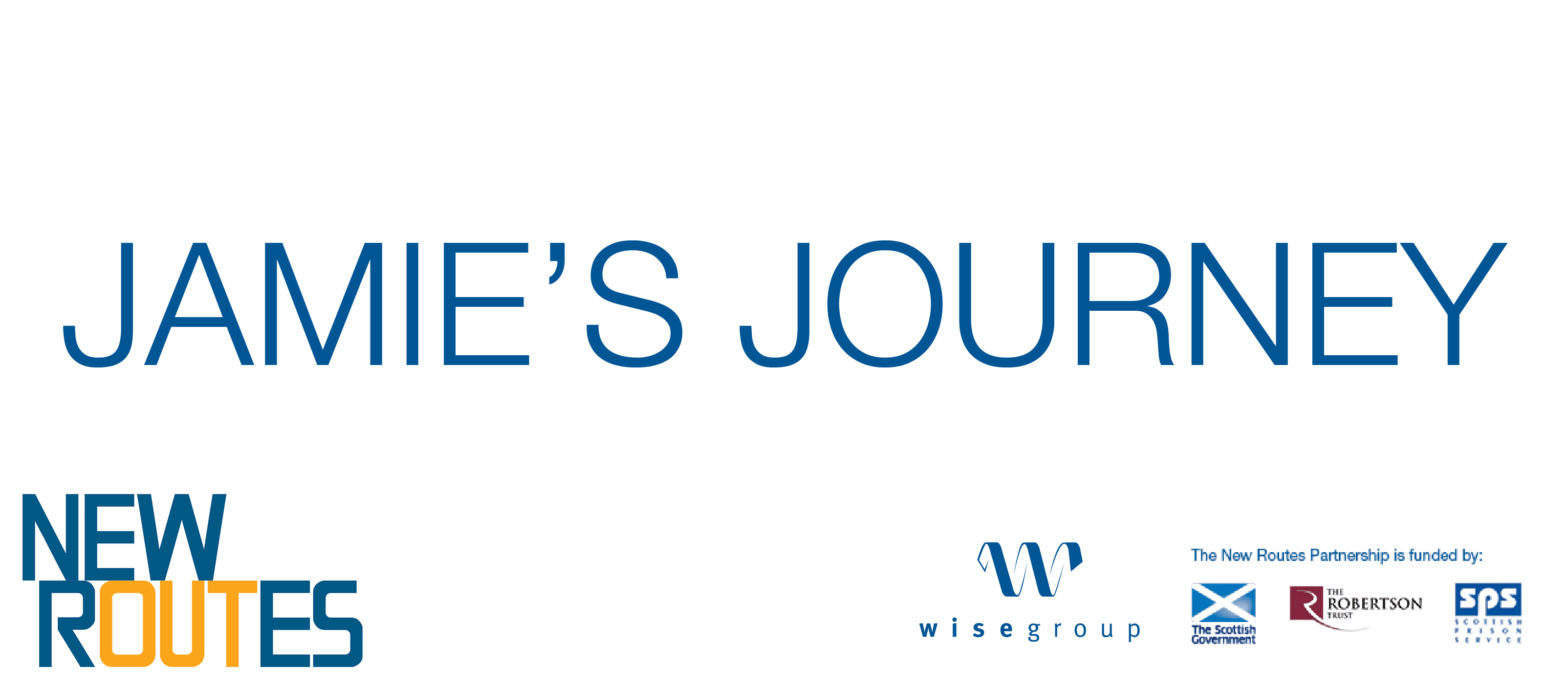 I was asked by my senior team to take Jamie on as additional support as his journey had come to an end with Scottish Prison Service Throughcare Support Office. I arranged a Warm hand over meeting with him and his Scottish Prison Service worker Stevie.  I met James, a 51 year old man who has been offending since the 1980s and well known to the Scottish Prison Service. He was  a frail man who has been taking substances like Heroin, Cocaine for over 30 years. He is now on methadone however years taking drugs had affect him physically, mentally and emotionally  and I suspect he sometimes uses substance like alcohol and cannabis when he gets paid.
The Throughcare Support Office team had helped him secure accommodation as he was homeless living in Homeless hostels in Glasgow before his last conviction. I also found out the Scottish Prison Service team had helped him apply for a Scottish Welfare Fund loan for furniture and Stevie also helped him sort problems out with his electricity meter. As I said he had a care manager within the Homeless Community Action team and had been linking in with them for his methadone.
This was an unusual way for me to work as I normally build a relationship up with customers while in Prison and my clients are under 25 years of age. Stevie and I worked really closely at the outset to help support James and meet his needs and not repeat the work that the Throughcare Support Office had already done. I found this really useful as the team had JE foundation in place and I could concentrate on other needs that evolved.  I was able to follow up on SWL and they provided him with furniture for his new flat.
I linked him in with SAMH to help him with his mental health; medication and GP which he still engaging with Lynn, I met him yesterday and he said that Lynn supported him fill in a PIP application form. I offered him the chance to take part in a peer support group we have at the Wise Group and he seemed keen however to date he has not engaged although we still offer him encouragement to engage.
He asked me to attend a medical assessment at Cadogan Street for support which I did. This will help him be on the proper benefits and help him financially.
Jamie has a daughter whom he rarely sees and has great support from sister who encourages him to feed himself, pay bills and looks after his daily wellbeing. The sister talks to Lynn regularly and is looking at the social work involvement as JE needs change memory loss and health concerns.
Jamie changed his own GP to a family one closer to his new home and can do things unsupported however he has become reliant on services and I have working closely with him to encourage him to do things for himself.