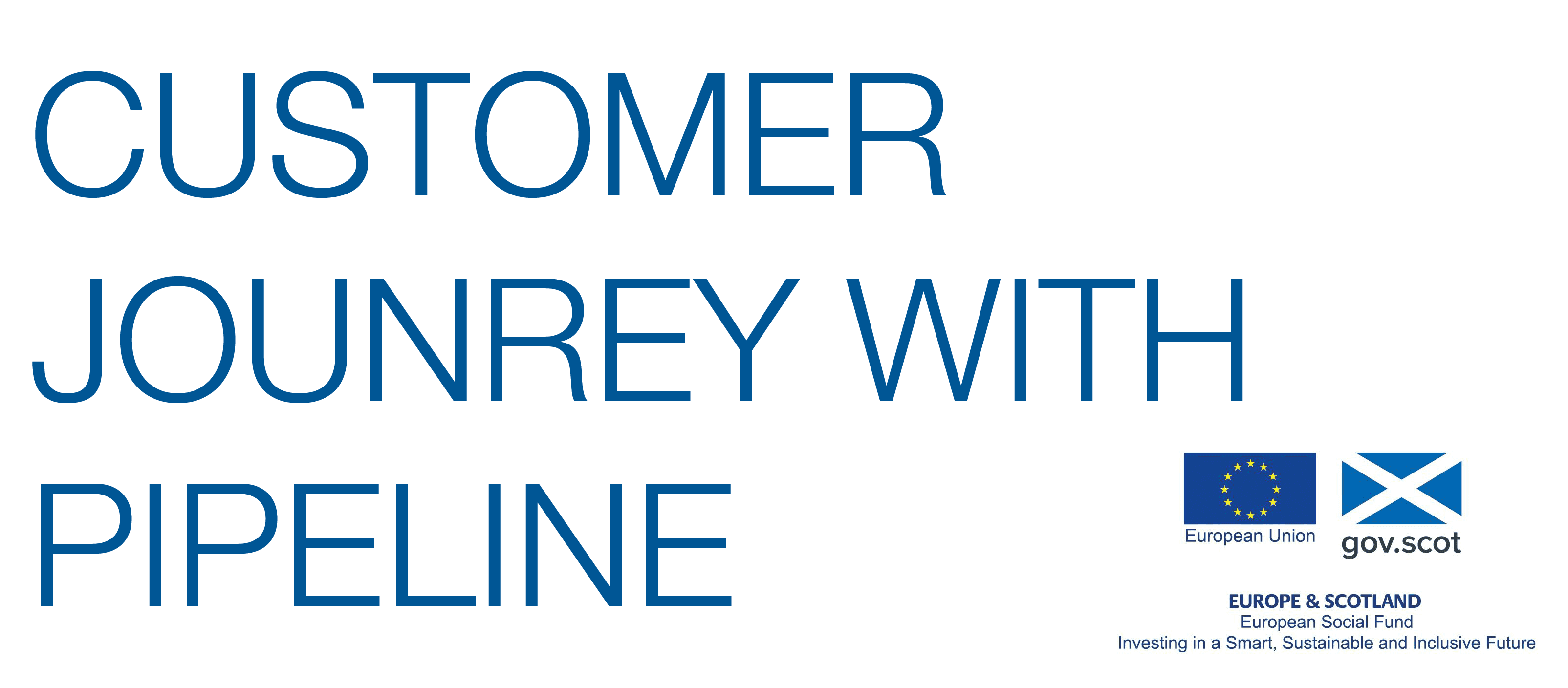 Sarah, our Coach in Dundee, has been working with a customer who is highly skilled with an honours degree. The customer had experienced some personal issues which have had a major impact upon her life resulting in her losing her confidence and developing extremely low self-esteem. A bad experience in her previous job has also resulted in her developing anxiety around returning to work.
The customer has been unemployed for several months and has approached recruitment organisations and various support organisations in Dundee but felt as if services just discarded her. The customer self-referred to the Wise Group after hearing about the company from a family member.
When the customer walked through the door for the first time she was feeling highly anxious and very emotional due to her experiences over the previous few months. After her first session with Sarah she left feeling very positive. Support so far has included 1-1 meetings to work on confidence building and lowering the customer's level of anxiety around finding employment. We have since been able to support her through the process of applying for 2 jobs.
Our customer shared her thoughts: "When looking for help I felt services didn't pay attention as to how much I yearned to be able to "just apply" for jobs. To know you have the skills the employer requests but being unable to truly articulate them when your self-esteem and confidence had been so shattered, was gut wrenching.
I had doors closed due to timing, not meeting service requirements and even my own skills base had an influence. But I remembered the name the Wise Group. I rang and had an appointment the following week. I was met with understanding and personalisation, which made a huge difference to me, Sarah acted promptly to set the wheels in motion. I've now applied for 2 jobs, and have acknowledgement of an interview, in the space of a couple of weeks. Sarah's holistic and person centred approach was all I needed to help me overcome a huge barrier."