2020-2021
A year of transforming lives
Let's begin
0

individual lives impacted positively

At the Wise Group, we strive for change for the better— for our customers, partners and our colleagues.

We are passionate about transforming lives by lifting people out of poverty.

By embracing innovation and new technologies we can reach more people in more places.
Making a difference

socially
As a social enterprise, we think it's important to measure our social impact and achievements.

We believe that being distinctive is a choice. Over the past year, our identity has been defined by the stands we have taken for a flexible workplace and wellbeing culture and is reflected in our new values and manifesto.

Being distinctive isn't easy - but it is worth it.

Our efforts also contribute to sustainable economic growth. Internally, we're helping colleagues understand how the decisions they make affect the financial wellbeing of our enterprise. We budget for impact and our eye is on return on investment.
Going the distance for colleagues and customers
77 COLLEAGUES JOINED
OUR ENTERPRISE

Our award-winning Remote First approach allows colleagues to work in a way that suits them, while bringing us closer to our customers.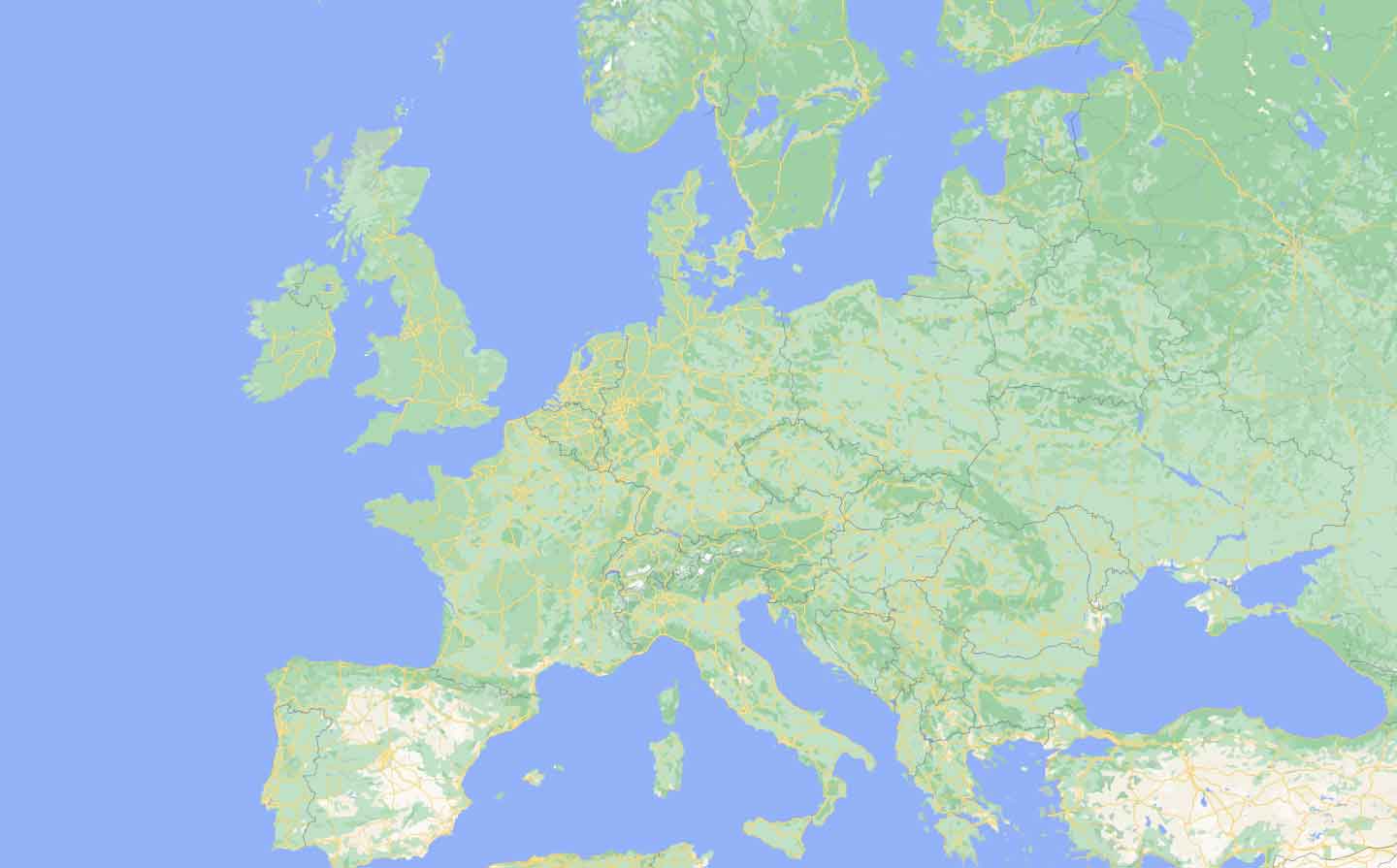 "Blended working for me has been life changing. Despite taking a while to adjust at the start, I have a life work balance which makes me enjoy the job even more and fit it round my life and family."
Emma Howe, Scotland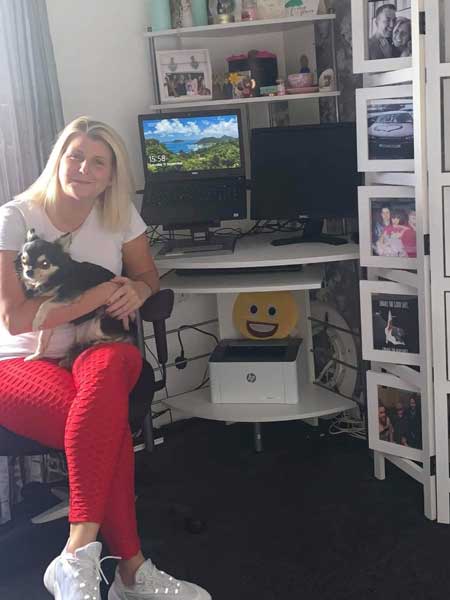 "Knowing that my girls are making memories with family and other loved ones while I am still able to evolve in my professional career is what matters the most to me."
Audrey Bernard, France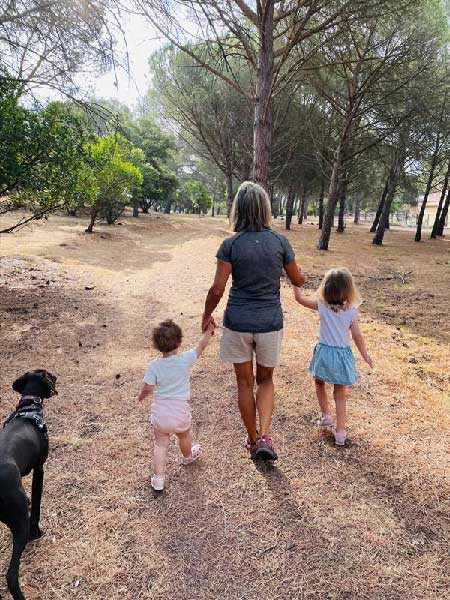 "With Remote First, I can work full-time from a beautiful island in Greece and enjoy the many benefits of grandparent childcare."
Maria Fotiadou, Greece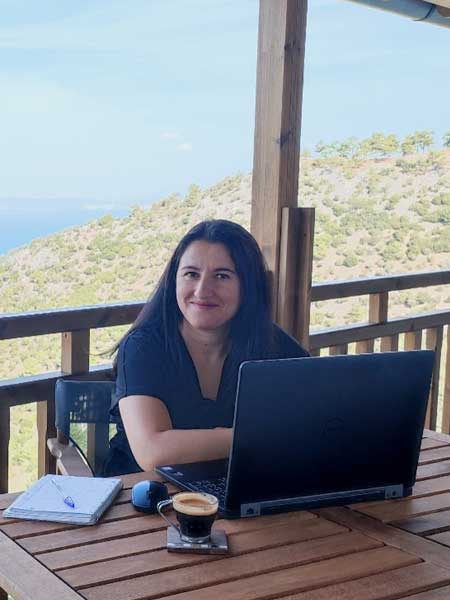 Going the distance for colleagues and customers
Brian leads our weekly online HeadStrong sessions

Colleagues benefit from the outdoors

Speakers help build understanding

Colleagues share ambition and build relationships

"More Than Fitness has completely changed my life in the last twelve months. I would encourage anyone to go and give it a try."

Donna Ward, Community Justice Specialist

4,236 people into work

"What's important to me is that customers leave working with me with a sustainable future; able to contribute."

Alison Green, Employment Services

39,614 supported with energy advice to tackle fuel poverty

"Without Matthew's help, I'd be stuck in limbo. My stress levels have reduced massively because I'm not worrying about the debt anymore. I'm 100% in a much better place than before."

Tariq Sattar


3,479 people supported with desistance leaving prison

"It's the knock on effect of what we do— the families benefit, society benefits, the community benefits."

Roseann McNamara, Community Justice
THRIVING THROUGH

COLLABORATION
Our mentoring approach helps our customers to flourish and contributes to us all living in a fairer society. ​The journeys of our mentors and all colleagues are too numerous to list.

Here are just some of the projects we have delivered this year:

| | |
| --- | --- |
| Energy Shedders | Through the gate |
| New Routes Mentoring | Fair Start Scotland |
| Wise Steps | Dial |
| Home Energy Advice Team | RE-CONnect |
| JETs  | New Routes No Limits |
| Cloch HOUSING ASSOCIATION | Shine |
| Financial Inclusion | Age scotland |
| Talent Match | Homes for Good |
| Home Energy Scotland | HEEPS/ABS |
| CSCS/ITA | Domestic Loans |
| KICKSTART | Energy Crisis Fund |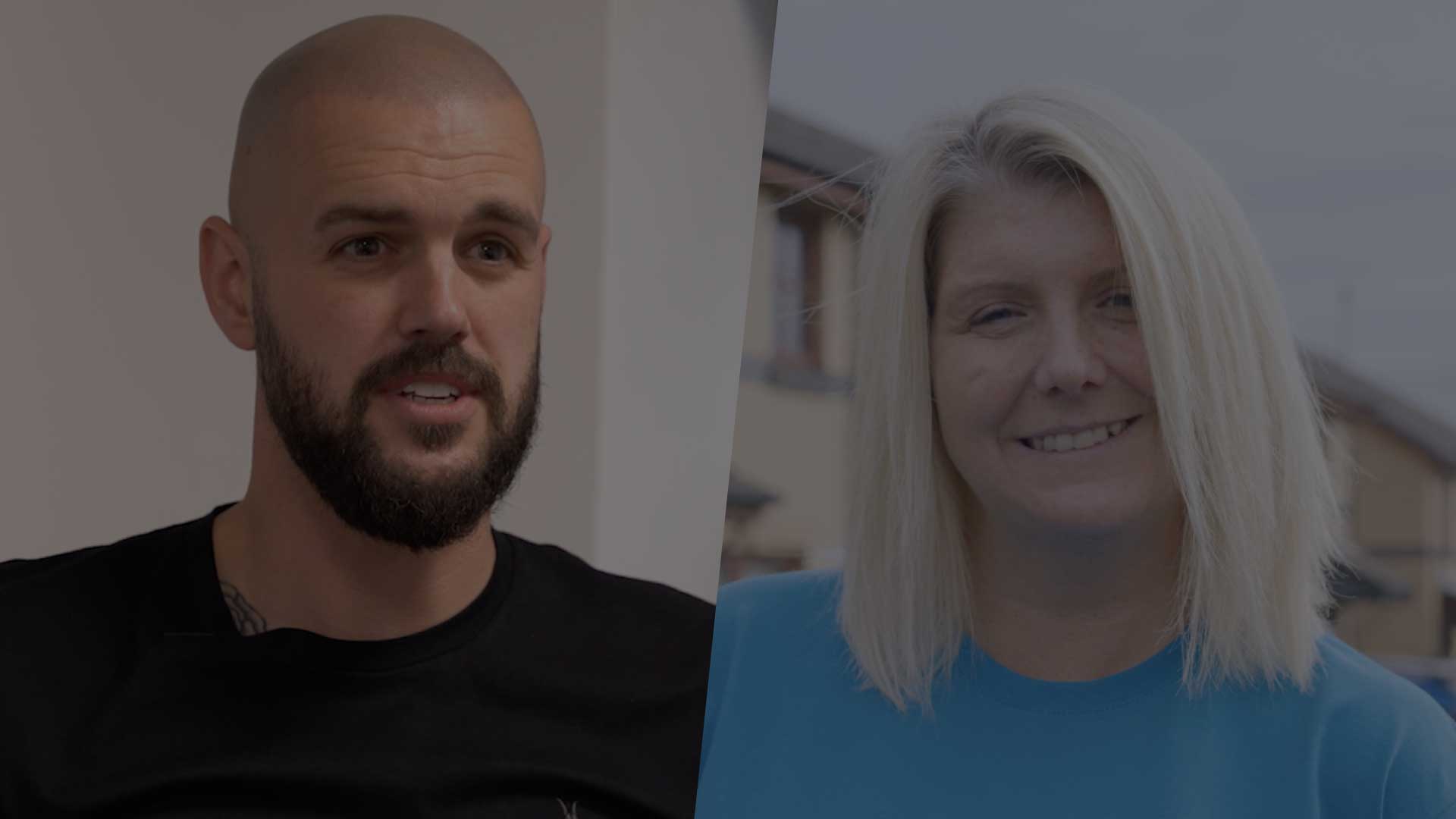 "We can come together as a team, utilise different ideas, and that has a ripple effect on supporting our customers."
Ross Stoker, Community Justice
"Smart meters help people make small behavioural changes. Someone with a visual disability might not be able to read it or see it, and working together with Visibility Scotland means the no-one is forgotten about."
Emma Howe, Energy Advice and Advocacy
Hurdling boundaries...

Through new business models

through NEW COLLABORATIONS

through ONLINE TOOLS

through New Sectors
Created in September 2020, our joint-venture St Giles Wise has enabled vast expansion in England and Wales. The Ministry of Justice praised our innovative new approach in bidding for MoJ projects.

Our partnership with St Giles delivers high-calibre services for offenders, empowering them to overcome barriers and take positive steps forward in their lives.

We ventured into a new employability world by teaming up with Capita on the JETS programme which saw us securing 500 new jobs for those unemployed in this period.

We created CPO Connect, an online tool which helps local authorities with delivering Community Payback Orders online at a time when face-to-face was not possible.

Our commitment to providing advice on active travel extends to supporting local GPs and may extend to 'social prescribing' for a healthier community.
Celebrating difference

As part of our journey from good to great, we are recognising and embracing the aspiration of becoming truly diverse and inclusive.

We are delighted to support the launch of our first colleague-created Equity Programme, 'Be Wise Together'. We want to embrace and empower difference whilst encouraging individuals to achieve their full potential.

"I think people can look at other people and think certain things… and misjudge, without looking at the bigger picture."
The Future

We are passionate about transforming lives by lifting people out of poverty.​

We believe that we can be the best at transforming lives through mentoring.​

We will re-invest the money we make to transform more lives.





Join the Wise Group