As part of our 'Wise Journeys' series, we hear about how our Wise Steps programme helped Marina get her life back on track after going through a challenging time.
If you live in Tyne and Wear then you may have heard of Wise Steps, an employability programme which helps support people in this region reach their goals.
Whether you're looking for a job, need help with managing your money worries or require mental health support, your Wise Steps work coach can provide you with the right advice and mentorship to help you get to where you want to be.
Wise Steps: Marina's story
Marina was struggling to adapt to a change in her life circumstances when she first joined the Wise Steps programme.
"After my marriage ended, leaving me a lone parent, I could not organise myself very well. It was a big challenge for me to get organised and plan my routine," she recalls.
"I was alone, had no internet or computer at home, was not aware of my qualities or the opportunities available out there for me and had no skillset or CV. I felt I was on the verge of breaking down emotionally."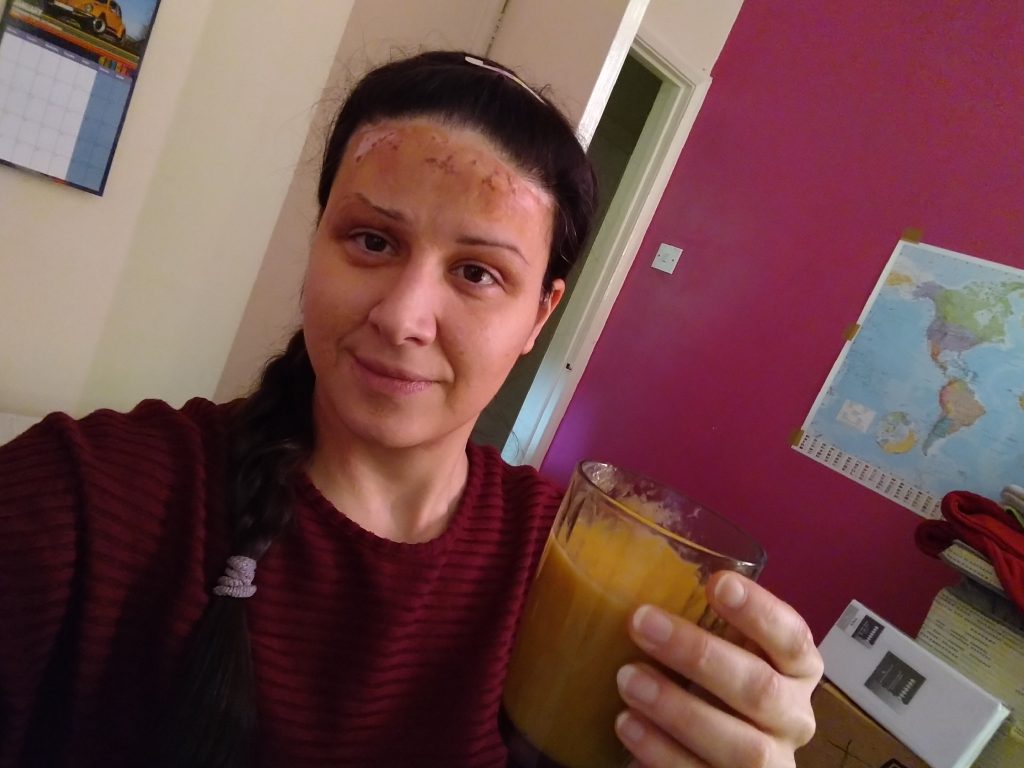 Marina's work coach, Gillian Hepplewhite at Ten North East, equipped Marina with the tools she needed to get a sense of order in her life, and provided a wealth of support and advice to help Marina get to a place where she felt confident to look for a job.
"I was given a lot of support with job searching, making my CV, getting qualifications and certificates and building a skillset to attract more job opportunities," says Marina.
"I was put on an ICT course, and Wise Steps provided me with a peaceful, functional space with an internet-connected computer where I could look for jobs in a positive working environment. 
"It made me feel like someone actually cared to help, and that my needs were seen to and dealt with in the most professional manner. It made me brave and confident to keep trying to better myself."
Marina attended a course for personal care and dementia, obtained the certificate, and was successfully certified online for other skills in care and health.
Once she was feeling ready and confident, she applied for a job as a domiciliary carer with CRG Homecare and was offered the role.
"I'm very grateful for all that the Wise Steps team did for me over the time I was attending," she says.  "All the lovely people at this place helped me get started learning the skills I needed to be able to get into employment and making me feel comfortable and confident!"
Want to read more Wise Journeys? Find out how Lauren benefitted from the Wise Steps programme.