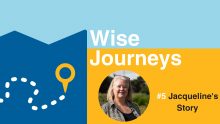 Wise Journeys #5 – Jacqueline, Fair Start
New start for Paisley mum thanks to Fair Start Scotland When Jacqueline was…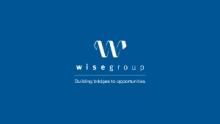 Being 'distinctive' is a choice; a choice that requires us to stand for something
Our Values help us all to identify what it means to work with or at the Wise Group.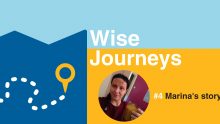 Wise Journeys #4 – Marina, Wise Steps
As part of our 'Wise Journeys' series, we hear about…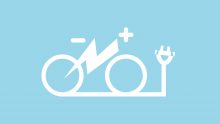 Five great reasons to give an ebike a go in Scotland
Frazer Clark on the health and environmental benefits of an ebike.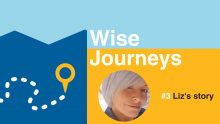 Wise Journeys #3 – Liz, JETS
Liz shares how the JETS programme helped to build her confidence.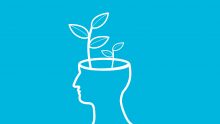 CPO Connect: A wellbeing-led approach to Community Payback Orders
Why a focus on wellbeing offers the way forward for Community Payback Orders.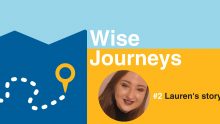 Wise Journeys #2 – Lauren, Wise Steps
Lauren tells us about how the Wise Steps programme improved her mental health and helped her find work.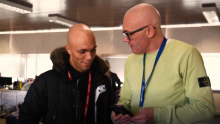 Wise Innovation Dialogue Series #1 – Hamish Robertson
Kicking off the new 'Wise Innovation Dialogue' series Hamish Robertson…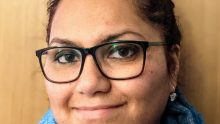 Stimulus' Penelope D'Souza Sits Down With Wise Group – International Women's Day
Penelope D'Souza sits down with the Wise Group.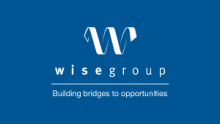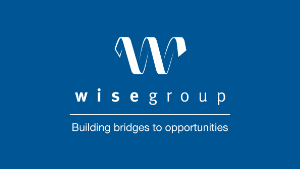 Moving from rhetoric to reality – the Wise Group's manifesto for better lives in a better Scotland
The Wise Group manifesto.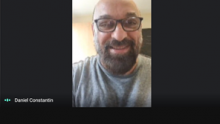 Daniel Gets Back on Track During a Pandemic – Wise Steps
Daniel joined the Wise Steps programme in October 2020. Looking…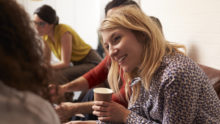 Five reasons why you should work at the Wise Group
Victoria Carson shares her top five reasons why you should work at the Wise Group.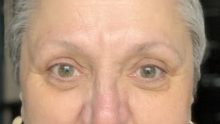 Confidence Building: Lynda's Wise Steps Journey
Two years ago, Lynda landed what she thought was her…