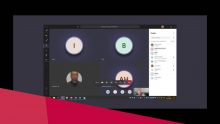 Leading the way in remote learning
The Wise Group deliver their first online accredited course, tackling digital inequality barriers.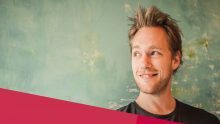 The Wise Group launches online therapy lifeline
Online group therapy programme for people during the coronavirus pandemic.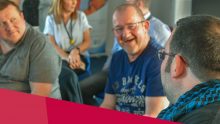 Helping people back into employment
In order to help people prepare to get back into…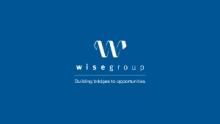 Response: Scottish Government COVID-19 a Framework for Decision Making
Community Justice Team Lockdown Montage
The Wise Group's Community Justice North East team have put…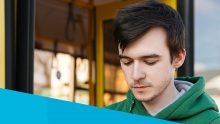 Rising to the challenge of Covid-19 and supporting people leaving prison early
Rising to the challenge of Covid-19.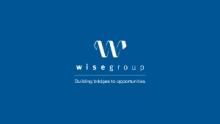 Response: Community Justice Scotland Corporate Plan 2020-2023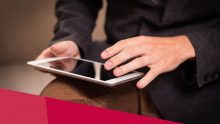 Foundations support Wise Group's digital inclusion drive
The Wise Group has led a rapid response to some…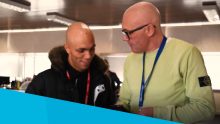 The Wise Group is ready to support early prisoner release
On Tuesday 21 April, the Cabinet Secretary for Justice stated that…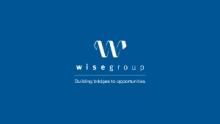 Invitation to tender for Legal Support Services
An invitation to tender (ITT) has been issued by The…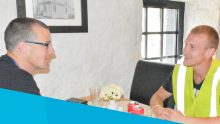 Comment: Justice Sector Response Ministerial Statement
On Tuesday 21 April, the Scottish Justice Secretary stated that…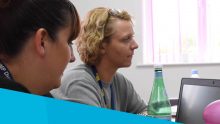 Through the Gate service rated Outstanding in probation inspection
Through the Gate service rated Outstanding in probation inspection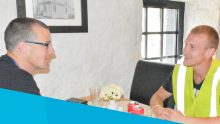 Comment: Proportion of jail sentences in Scotland reaches 10-year high
Recent figures show that the proportion of jail sentences in…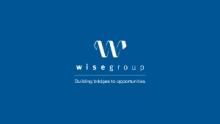 The Wise Group Statement on COVID-19 – updated 18 March 2020
Sean Duffy, Chief Executive of the Wise Group said: "As of…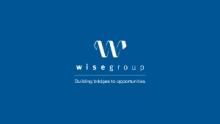 The Wise Group Statement on COVID-19
Sean Duffy, Chief Executive of the Wise Group said: "As more…