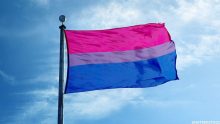 The below blog was written by HES' Amy Curtis. We…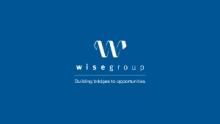 Wise Wellbeing launched at the Wise Group – a pioneering approach for our new environment
The workplace provides an important setting to influence the health of our colleagues.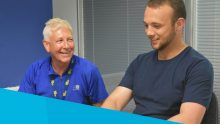 Four ways Wise Group mentors are adapting to life through lockdown
In March, people and services across Scotland experienced restrictions on their way of working,…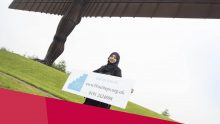 Ken Gets Creative: A Wise Steps Journey
A talented artist on the Wise Steps programme hopes to…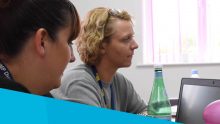 Shining example of a mentor's support
Our mentors support women who find themselves in the justice…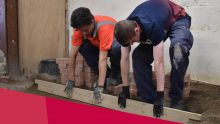 Wise Steps is Still Open For Business
North East Social Enterprise Providing Digital Support for Out of…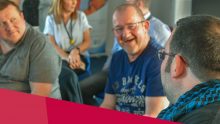 Helping people back into employment
In order to help people prepare to get back into…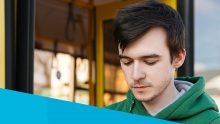 Rising to the challenge of Covid-19 and supporting people leaving prison early
Rising to the challenge of Covid-19.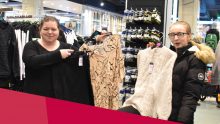 New Shoes and Fresh Style for Talent Match Young People have them Interview Ready
Young people on Talent Match got job and interview ready…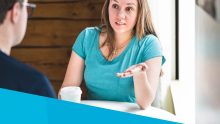 Demand doubles for New Routes Mentoring service
Demand doubles for New Routes Mentoring service.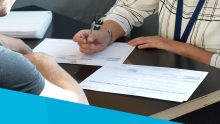 How Mentoring helped Eric come to terms with his past and move on to a Positive Future
New Routes Mentoring has supported over 4,000 customers across Scotland…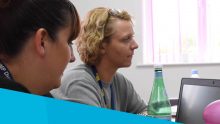 Sharon is using her Experience of the Justice System to Help Others
Sharon landed a job where she can make a real…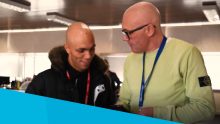 How Stevie went from being in Prison to Guiding Young People to Live a Better Life
From being stuck in a life of drugs and crime…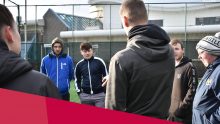 Young People Gain Confidence and Skills to Match their Talents
Young people on Talent Match have found new confidence and…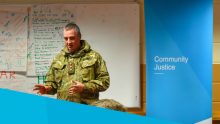 The Wise Group gives expert employment advice at Tribal Home
"As long as the ties that bind us together are…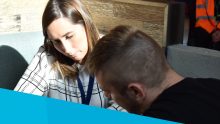 Support from a Wise Group mentor has given Craig* a new outlook after leaving prison.