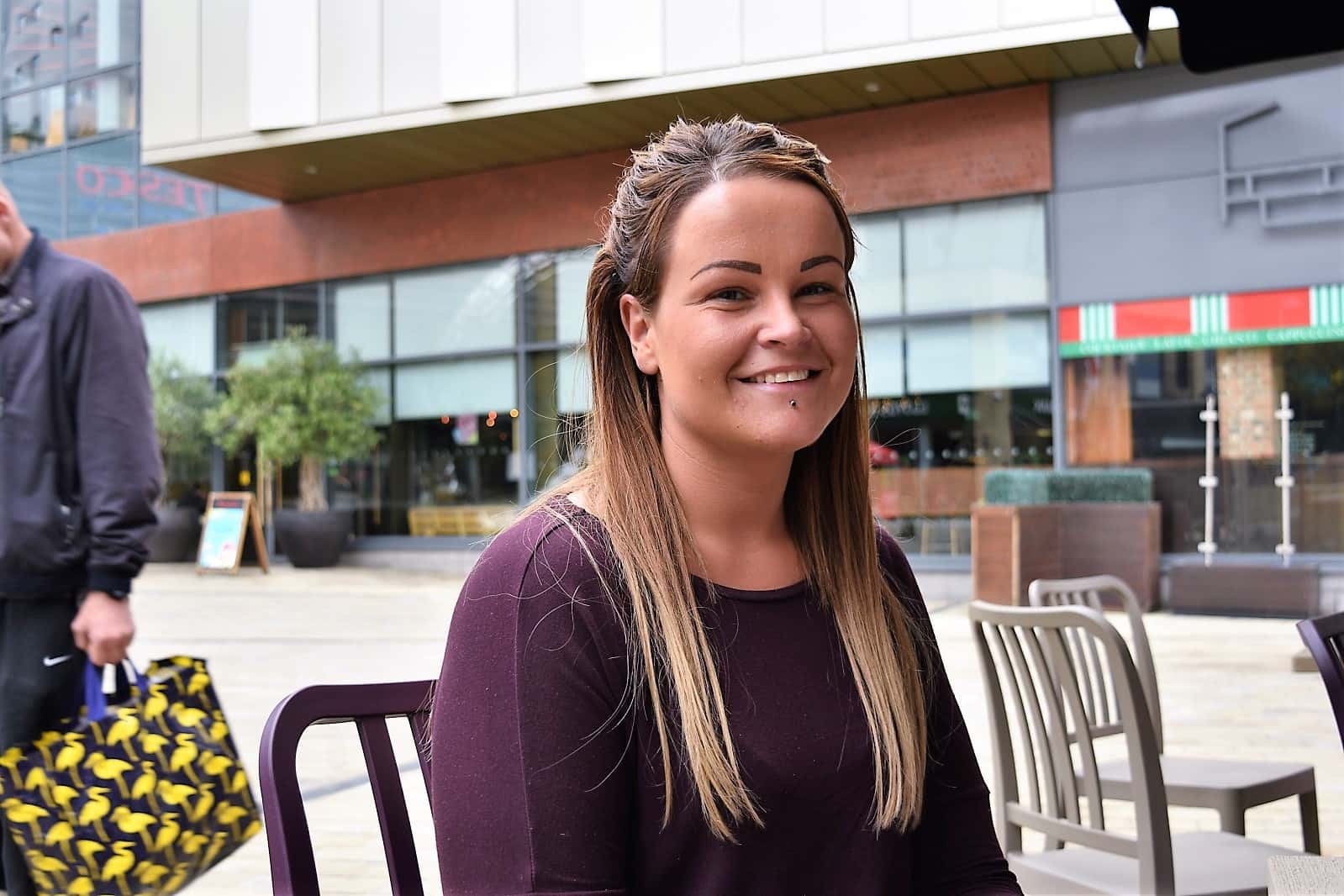 Danielle, a single mum claiming income support, joined the Wise Steps project in March 2017.  With a passion for Hairdressing and Beauty, she aspired to work in this field and felt confident that with help and support from her Wise Steps coach, her goals could be achieved.
Danielle worked with her Wise Steps coach one-to-one to discuss what steps she can take to achieve her goals. Together, they discovered that she would need a Level 3 qualification in Hairdressing in order to get her dream job, so Wise Steps supported her with this. Her coach purchased her hairdressing equipment, enabling her to work towards a Level 3 Hairdressing course at a local training centre.
Danielle attended appointments with her coach on a regular basis alongside attending her course for 1 day each week. Over time, her confidence increased and she gained more skills and experiences around Hairdressing and Beauty.
Danielle also gained support with her CV from her coach after her training course, and was successful in finding part time employment in July 2017 in Beauty and Hairdressing.
Congratulations Danielle!