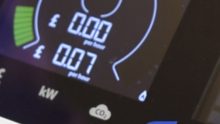 Self disconnection – our hidden fuel poverty?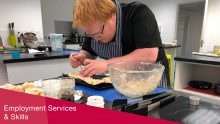 Young People Gain Catering and Hospitality Experience
Talent Match and Food Nation partnered to help Young People in the North East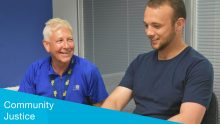 The Wise Group to expand mentoring opportunities for people leaving prison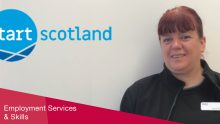 Renfrew woman lands dream job with thanks to Fair Start Scotland.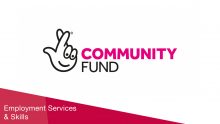 Invitation To Tender – Wise Steps – Counselling Services
The Wise Group is looking for a counselling service provider in the North East of England.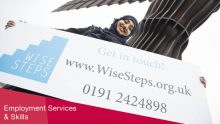 Wise Steps Announces Additional Funding, Extending Programme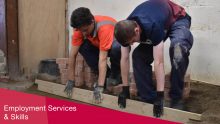 Talent Match Young People Learn Skills for Home and Work with TRN Train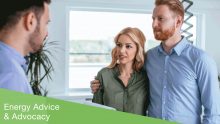 The Wise Group's Home Energy Scotland team support Robertson commitment to a sustainable future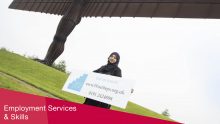 Waheeda overcame multiple barriers to get back into work, all with the help of our Wise Steps team.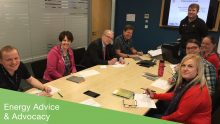 Talent Match Success Story – Alex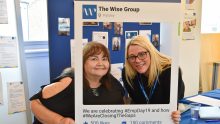 Wise Group staff celebrate supporting local people into work for Employability Day #WeAreClosingTheGaps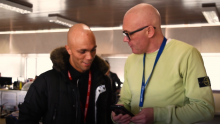 Extension to Presumption Against Short Sentences welcomed by The Wise Group
An extension to the Presumption Against Short Sentences is welcomed by the Wise Group.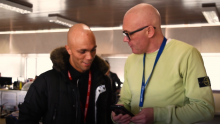 The Wise Group shares £3.4 million to support mentoring
New Routes and SHINE will share £3.4 million from the Scottish Government to fund mentoring services.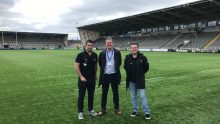 Newcastle Rugby Foundation Partnership
We've partnered with the Newcastle Falcons to provide even more opportunities for young people in the North East of England.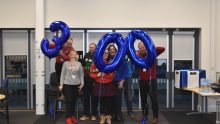 Wise Steps helps 300 people into work
We've reached our target – six months earlier than expected.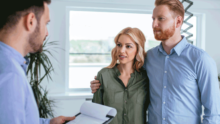 New energy service for homes and businesses
Our new energy advice service, working alongside local councils