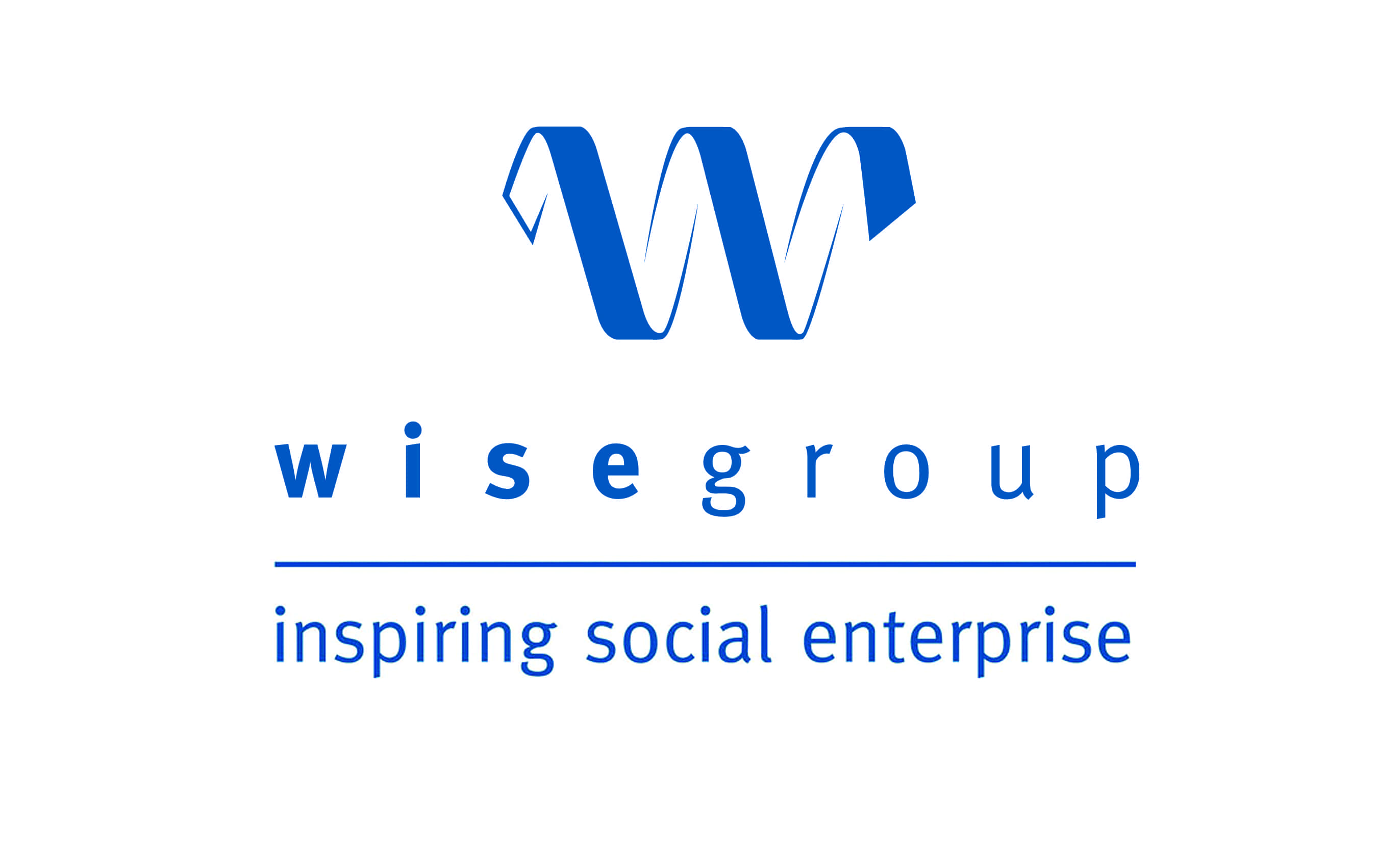 The Wise Group, has strengthened its leadership team with a duo of senior appointments.
Valerie Mitchell, who was previously Head of Workforce for Glasgow 2014, has been appointed Director of Operations while Alex Warren, who has been with the Wise Group for a decade, takes on a new role as Director of Strategic Development.
The high-level appointments come at a key point in the Group's transformational development. In April the Wise Group began delivering the Scottish Government's Fair Start Scotland employability programme across five local authority areas, with the aim of helping thousands of people in the West of Scotland gain the skills they need to get into employment. This programme sits alongside the Wise Group's significant portfolio in the community justice, sustainability and skills development arenas.
Wise Group CEO, Sean Duffy said: "As we move into the next phase of our socially-focused development and growth, both Valerie and Alex's leadership will prove crucial. These appointments are testament to the belief I have in the future prospects for the group and the social enterprise sector as a whole, and I am very pleased to have secured the services of these two dedicated and talented individuals.
"Our aim is to be at the forefront of the rising social enterprise movement, delivering innovative programmes and services, in collaboration with public and private sector partners. Valerie and Alex, along with the wider Wise Group team across Scotland and the north east of England, will be instrumental in our success as we move into this next phase."
The Wise Group has helped almost 40,000 people to find work since launching in 1983 and works in three key areas: skills and employability; sustainability; and community justice. In 2017, 5,000 people accessed Wise Group employability projects, around 30,000 households were made warmer and more fuel efficient, and almost 800 people were supported to make a fresh start through the social enterprise's community justice programmes.