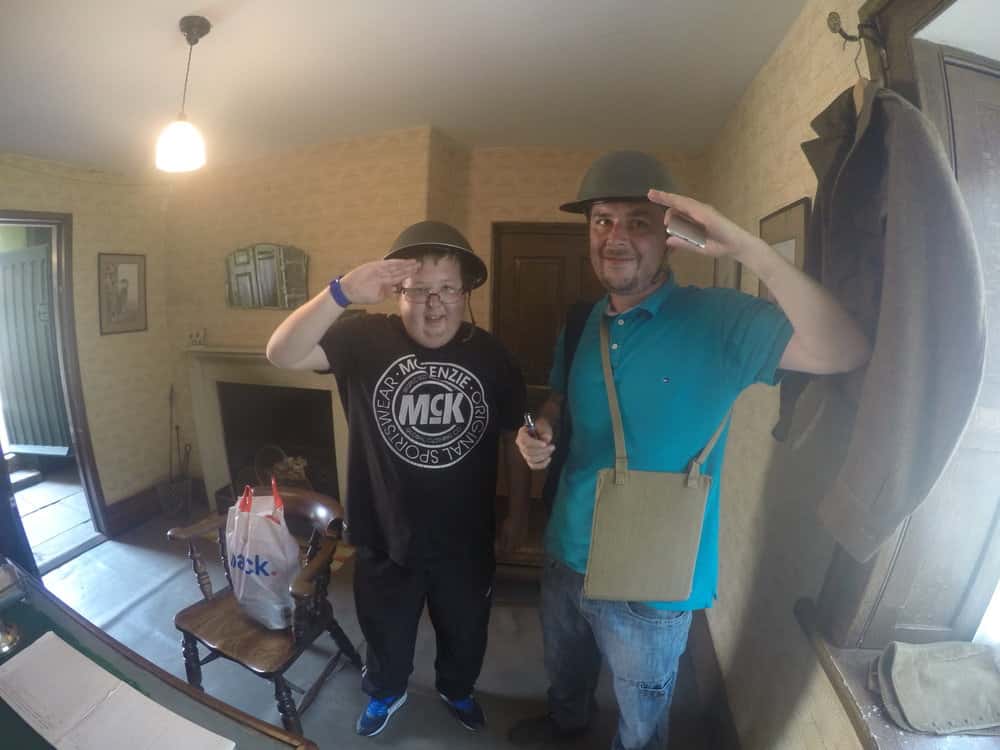 From vintage vehicles, traditional tuck shops and retro railways to an antique apothecary, Wise Steps Wellbeing Group travelled through time to enjoy local history at Beamish Open Air museum.
Eighteen participants attended the trip last week, some of who have never had the opportunity to visit Beamish before.
Leslie Hopkinson, a Wise Steps participant who suffers from long-term health conditions and social isolation, said: "I had a great day at Beamish and had loads of fun.
"I met lots of new people and really enjoyed it. Everybody was great to get on with and I would definitely do it again."
The visit is just one of the many initiatives taken by the Wise Steps Wellbeing Group to boost health and wellbeing and increase social interaction between isolated participants.
Jennifer Kitching, Wise Steps Partnership Manager, said: "Being out in the sun and fresh air, meeting new friends and learning about local history has given our participants a massive boost.
"Days like these are so beneficial to participants wanting to improve their wellbeing as it helps to build confidence, teaches new skills and helps tackle social isolation."