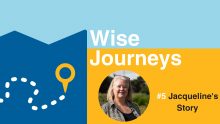 Wise Journeys #5 – Jacqueline, Fair Start
New start for Paisley mum thanks to Fair Start Scotland When Jacqueline was…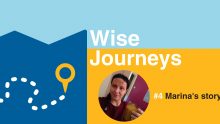 Wise Journeys #4 – Marina, Wise Steps
As part of our 'Wise Journeys' series, we hear about…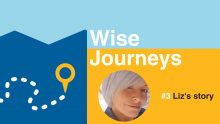 Wise Journeys #3 – Liz, JETS
Liz shares how the JETS programme helped to build her confidence.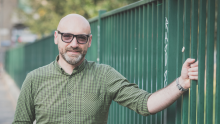 Fair Start Scotland helps customer land dream job
Paisley man secures dream local job despite health condition and recent redundancy, thanks to the support of Fair Start Scotland.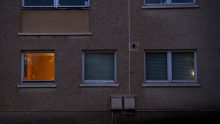 Mentors provide accommodation support for prison leavers
We celebrate our customers, with the support from their mentor, to break free from the current of crime.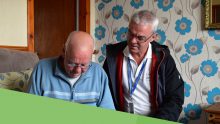 Customer able to return home following energy support
A customer needed urgent energy support to re-connect to energy supply after time in hospital.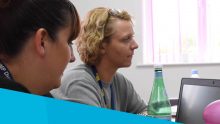 Shining example of a mentor's support
Our mentors support women who find themselves in the justice…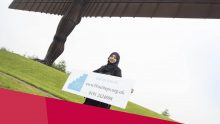 Amin's Journey With Wise Steps
Amin started his career in his native Iran where he…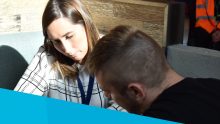 Support from a Wise Group mentor has given Craig* a new outlook after leaving prison.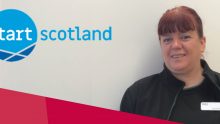 Renfrew woman lands dream job with thanks to Fair Start Scotland.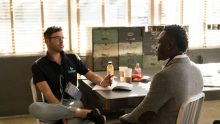 Through the support and guidance of the Wise Group, Stephen has turned his life around and moved into a job which makes him happy.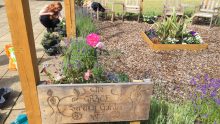 Milngavie local lands her first job with support from Fair Start. Fast forward to August 2019, and Laura is about to celebrate her 1st work-anniversary.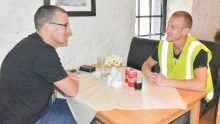 Through our partnership with Glasgow Together, Michael was able to get a job he loves after a cycle of reoffending.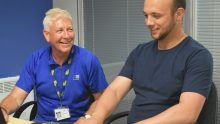 Malcolm's New Routes story
With the support of his mentor, Malcolm has made positive steps towards finding work and a stable home for his young family.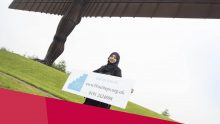 Waheeda overcame multiple barriers to get back into work, all with the help of our Wise Steps team.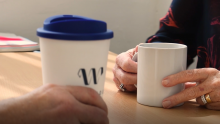 How Barry* is Looking to a Brighter Future
After multiple short-term sentences and addictions, Barry* is looking toward a brighter future with support from his Wise Group mentor.