As part of our Wise Journeys series, we hear about how the Job Entry: Targeted Support (JETS) programme helped Liz find a job – and built her confidence too.
JETS: Liz's story
When Liz joined JETS, she was in a difficult place.
"I was low, because I was applying for jobs and not getting anywhere. I was being hard on myself because it's not in my make-up to not work – I need to be working," she says.
Liz had been out of work for a few months when her Jobcentre Plus work coach told her about the JETS programme, explaining to her that it provided one-to-one support for people seeking employment.
"I thought it would be daft to turn down any kind of help," recalls Liz, "so I decided to join JETS and that's when I was introduced to my employment advisor at the Wise Group, Gayle."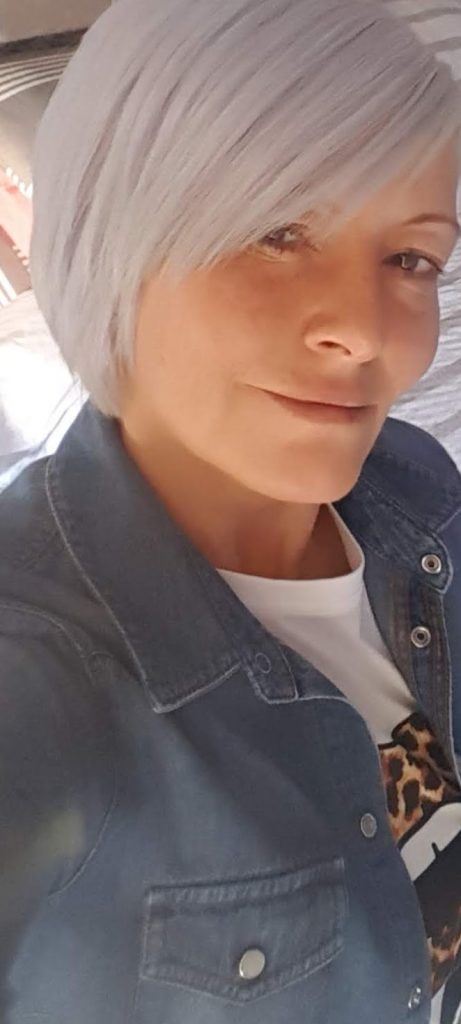 Gayle spent some time chatting to Liz about her career history, discovering that Liz had been a social worker for 15 years until she decided to embark on a different career path in customer service last year. 
"Gayle made me realise what skills I actually have got, which I'd actually never sat and thought about. I had lots of skills from 15 years in support work – things like constantly training, being on the ball, and looking after people. Gayle brought these skills out in me and encouraged me to think about what I'm good at," says Liz.
"She also knew what pace to take things at and didn't set me unrealistic targets. She listened to me and she really helped with my confidence, which had been knocked quite badly in a previous job."
After working with Liz to identify her skills, Gayle helped Liz create a CV which Liz then used to apply for a job in a Covid-19 vaccine passport contact centre. 
Within a few days of applying, Liz was offered the job.
"I was so happy to be given a job that would allow me to do something I care about – helping people," smiles Liz. 
As the job was a working-from-home role, Gayle even managed to help Liz source a laptop so she'd have the right equipment to do the job.
"I felt so relieved and lucky and happy that someone like Gayle was willing to help me; you don't get that very often in life. It was nice to know that someone believed in me," adds Liz. "I can't thank JETS and Gayle enough. Her attitude, her approach – everything. There should be more people like Gayle in the world."
If you're interested in joining the JETS programme, please speak to your Jobcentre Plus work coach and ask to be referred.
For another positive JETS story, read about how the JETS programme helped Louise find a job.