Wraparound support and guidance from a Wise Group mentor has given Craig* a new outlook, a home and a job after leaving prison.
Amie, his mentor, has been supporting Craig for five months as he finds his way in the community following his short term sentence at HMP Durham.
In those vital 48 hours after liberation, Amie supported Craig to find accommodation, clothing and food, as well as getting the mental health support he needed.
We recognise that many people who find themselves in prison suffer with mental health issues having experienced personal trauma at some point in their lives. Craig was no different. Having been the victim of an attack, he turned to alcohol as a release. He recognised this wasn't a good way to cope and, with encouragement from Amie, he made contact with Change Grow Live, a drug and alcohol service in Middlesborough.
We also know that accommodation is one of the most commonly cited needs among the people we support. Since 1 October, 69% of customers on our New Routes programme have identified accommodation as a priority when they leave prison. Drugs and alcohol support and employment are also priorities for so many – 62% and 76% respectively.
Of his experience of working with a mentor, Craig has only positive things to say and credits Amie with the positive changes he has made in his life. He said:
"Before speaking with the Wise Group my situation was diabolical. I had nowhere to live, no family, nothing."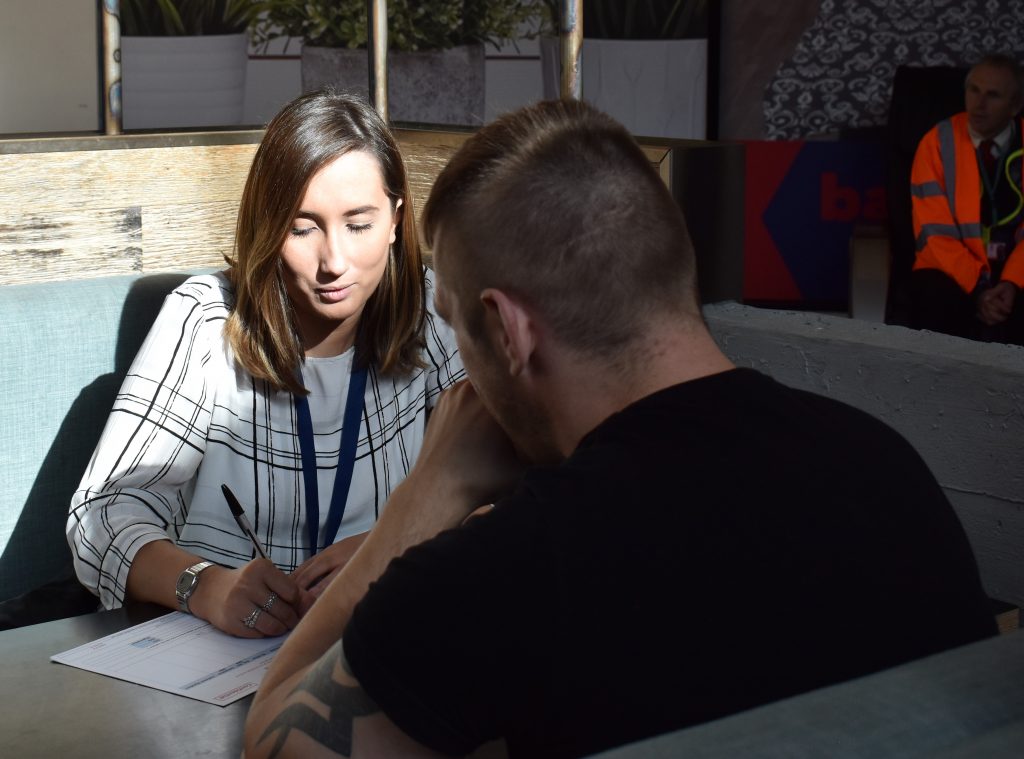 A Positive Step Forward
Having overcome the initial hurdles he faced after leaving prison, Craig wanted to do more. With a new found confidence and support from Amie, he wrote a CV and began applying for jobs.
Last month he started working as a warehouse operative and the prospect of permanent housing is now a reality.
The change in Craig is clear. His attitude toward his future is positive and he hopes this is the springboard he needed to turn his life around and never return to prison.
This is just one of our many examples of how giving people the help the right support and guidance can make a huge difference – to the life of the person leaving prison behind, to families of those in the justice system and to our communities. Check out Barry's story for another example the positive impact mentoring can have.
* We've changed Craig's name to protect his identity
Want to know more about our work in justice?