Young people on Talent Match got job and interview ready this week as they attended the Talent Match Big Shop to pick out clothes that will boost their confidence and enable them to look the part in interviews and work trials.
The event was funded by the National Lottery Community Fund enable fund and each participant was able to pick up to £100 for job and interview clothes.
The young people loved getting the chance to pick a smart outfit and got to talk to a representative from Primark about working in retail, which some of the participants had expressed an interest in.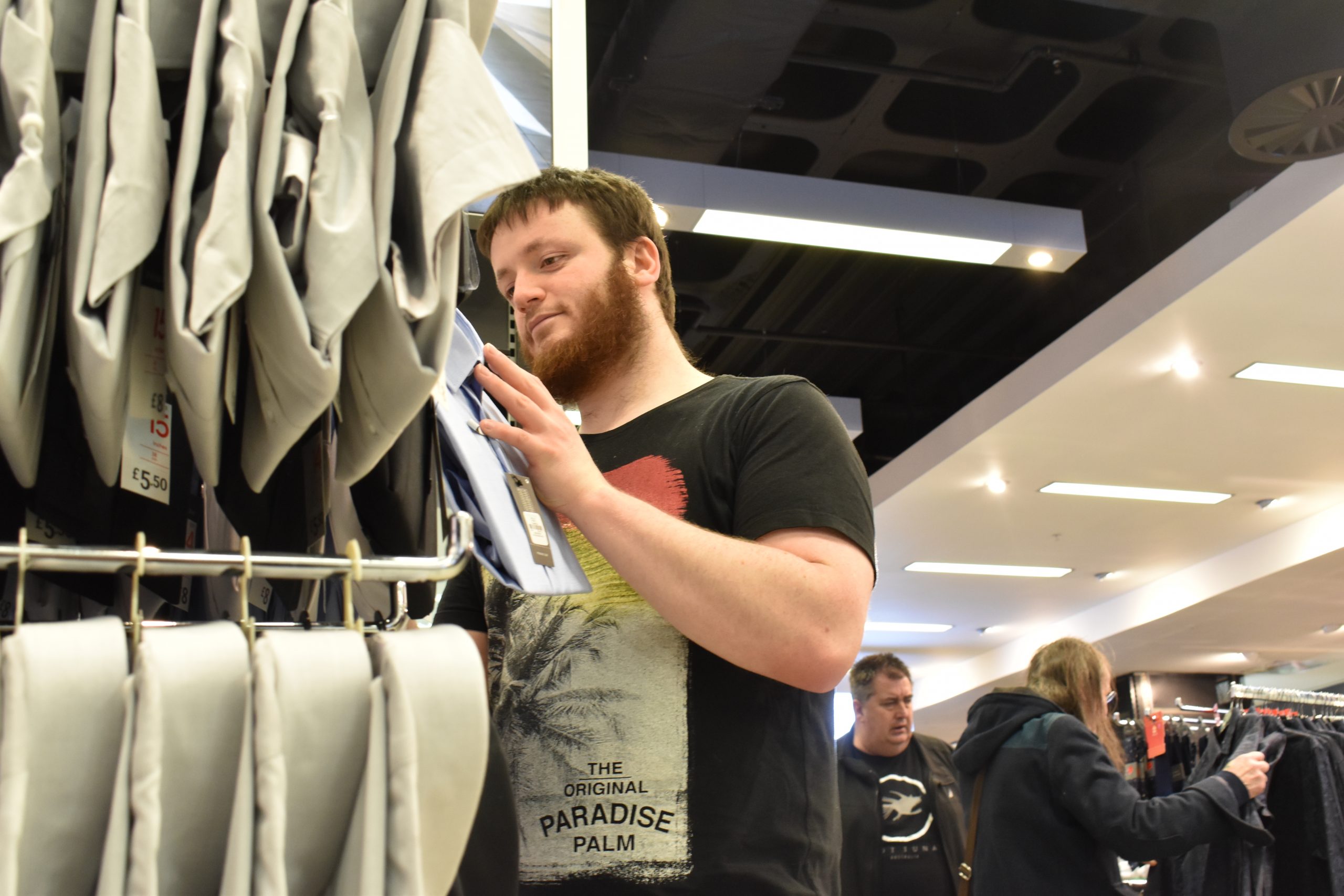 The Talent Match Programme will be finishing at the end of March 2020, and while many young people have progressed through Talent Match and found sustainable employment, the other young people will have support from other programmes, including Wise Steps, another of the Wise Group's employability programmes.
Click here to find out more about Wise Steps.