Wise Steps Announces Additional Funding, Extending Programme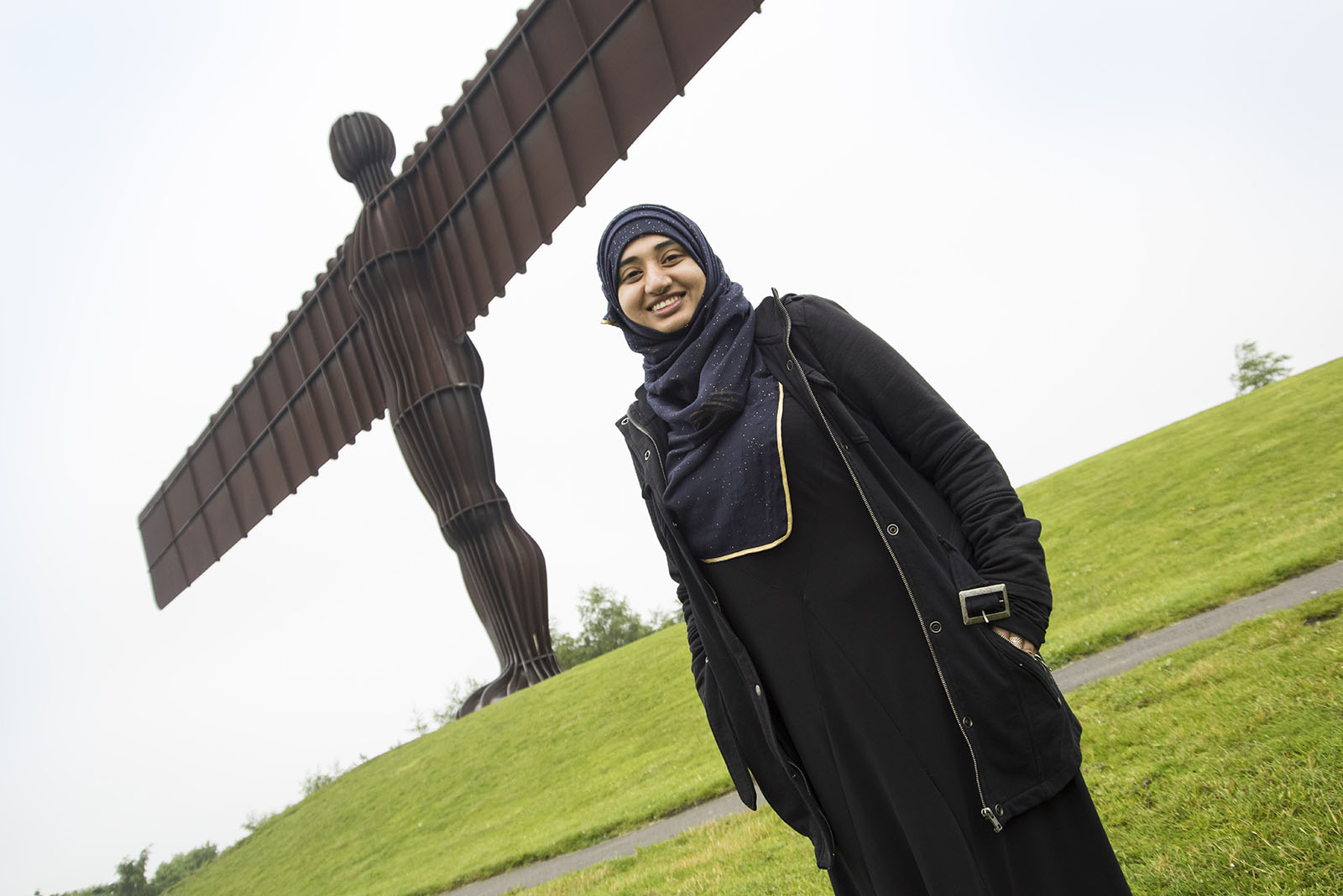 We're pleased to announce that the Wise Steps programme has secured a new round of funding, supporting more people in the North East in to work. The programme, managed by the Wise Group, received an additional £7.2m from the European Social Fund and The National Lottery Community Fund to support even more people in the North East in to employment.
Unlike other employment services,Wise Steps aims to promote a focus on customer wellbeing, ensuring every person who enters the programme is given the care and attention they need. Through assessing each individual's needs and how they're impacted by the barriers they face, we can work with them to remove the issues that block their entry to work. This extension allows us to help even more people do just that.
With a focus on the customer at its core, Wise Steps takes a holistic approach to helping people find their way in to work. Understanding every person who joins the programme is unique and has a different set of challenges ahead of them allows Wise Steps to gain an understanding of how they can help each person find sustained employment. Barriers can be anything from financial constraints through to a lack of training and/or experience. By assessing each individual's needs, we're able to make Wise Steps work for them.

Sean Duffy, Wise Group CEO, said of the extension:

"This funding will help The Wise Group to building bridges for people across North East England. Whether that's giving people the skills and confidence to start and stay in work or providing mentoring for those leaving prison behind them, our work is about creating opportunities to lift people out of poverty, no matter what challenges they face.

"My colleagues on Wise Steps have been transforming lives in the region over the past three years and we're really excited to see what the next three years has in store."
Find Out More!
Does Wise Steps sound like the right fit for you or someone you know?