Who are we?   The Wise Group is a leading social enterprise which is proud to be making…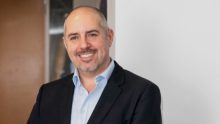 Glenn St John-Colgan joins Wise Group Board
Glenn St John-Colgan joins Wise Group Board.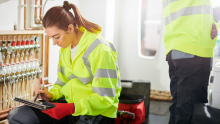 The Wise Group and Warmworks launch new initiative to build green skills for the future 
The Wise Group has joined forces with Warmworks to deliver a…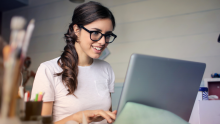 Flex Award for the Wise Group
The Wise Group recognised for flexible working.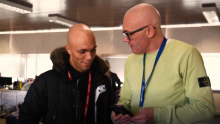 Wise Innovation Dialogue Series #1 – Hamish Robertson
Kicking off the new 'Wise Innovation Dialogue' series Hamish Robertson…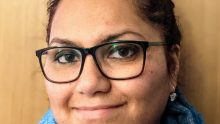 Stimulus' Penelope D'Souza Sits Down With Wise Group – International Women's Day
Penelope D'Souza sits down with the Wise Group.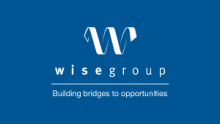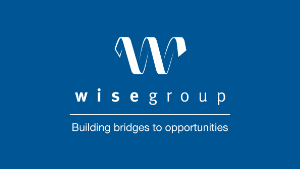 Moving from rhetoric to reality – the Wise Group's manifesto for better lives in a better Scotland
The Wise Group manifesto.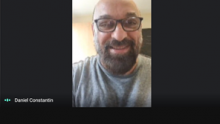 Daniel Gets Back on Track During a Pandemic – Wise Steps
Daniel joined the Wise Steps programme in October 2020. Looking…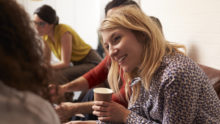 Five reasons why you should work at the Wise Group
Victoria Carson shares her top five reasons why you should work at the Wise Group.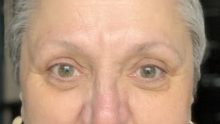 Confidence Building: Lynda's Wise Steps Journey
Two years ago, Lynda landed what she thought was her…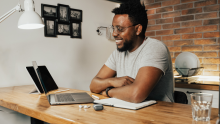 The Wise Group and Capita Launch JETS Employment Scheme
The Wise Group and Capita have announced a major partnership…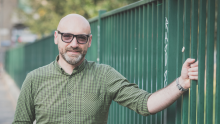 Fair Start Scotland helps customer land dream job
Paisley man secures dream local job despite health condition and recent redundancy, thanks to the support of Fair Start Scotland.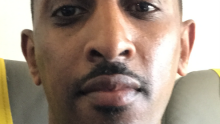 Aman arrive in the UK from Italy and has been…