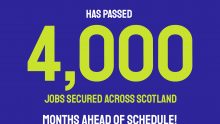 Jets helps 4000 people secure a job!
Unemployed people across Scotland are being helped into work by…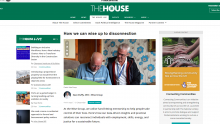 Wising Up to Disconnection
Every day, our mentors help people struggling to meet their…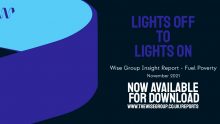 Wise Group Launches Data-Driven Report into Fuel Poverty and Net Zero
Every day, our mentors help people struggling to meet their…
Private Sector Landlord (PSL) Advisor
Who are we? The Wise Group is a leading social enterprise which is proud to be making a difference to…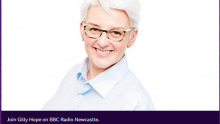 As Monday was World Menopause Day, BBC Newcastle approached Wise…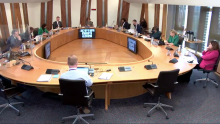 Scottish Government Statistics show that Short Term Prison Sentences are less effective than Community Sentences.
  The Wise group Chief Executive, Sean Duffy appeared before…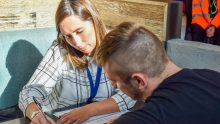 The justice bookends creating a new chapter
Sean Duffy says we need to focus on the reasons for crime itself, not only the outcome of crime.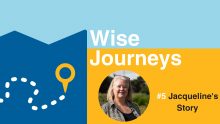 Wise Journeys #5 – Jacqueline, Fair Start
New start for Paisley mum thanks to Fair Start Scotland When Jacqueline was…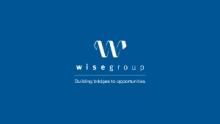 Being 'distinctive' is a choice; a choice that requires us to stand for something
Our Values help us all to identify what it means to work with or at the Wise Group.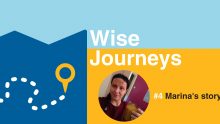 Wise Journeys #4 – Marina, Wise Steps
As part of our 'Wise Journeys' series, we hear about…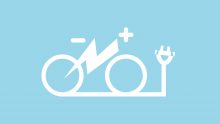 Five great reasons to give an ebike a go in Scotland
Frazer Clark on the health and environmental benefits of an ebike.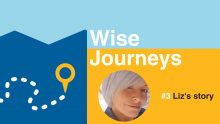 Wise Journeys #3 – Liz, JETS
Liz shares how the JETS programme helped to build her confidence.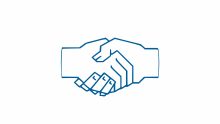 The Wise Group exports mentoring expertise in new partnership
The Wise Group and St Giles have partnered to create St Giles Wise, which has successfully bid for 16 Ministry of Justice contracts.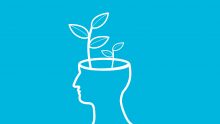 CPO Connect: A wellbeing-led approach to Community Payback Orders
Why a focus on wellbeing offers the way forward for Community Payback Orders.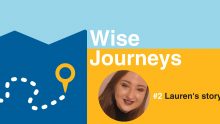 Wise Journeys #2 – Lauren, Wise Steps
Lauren tells us about how the Wise Steps programme improved her mental health and helped her find work.