Fighting Fit: Milo's Wise Step Journey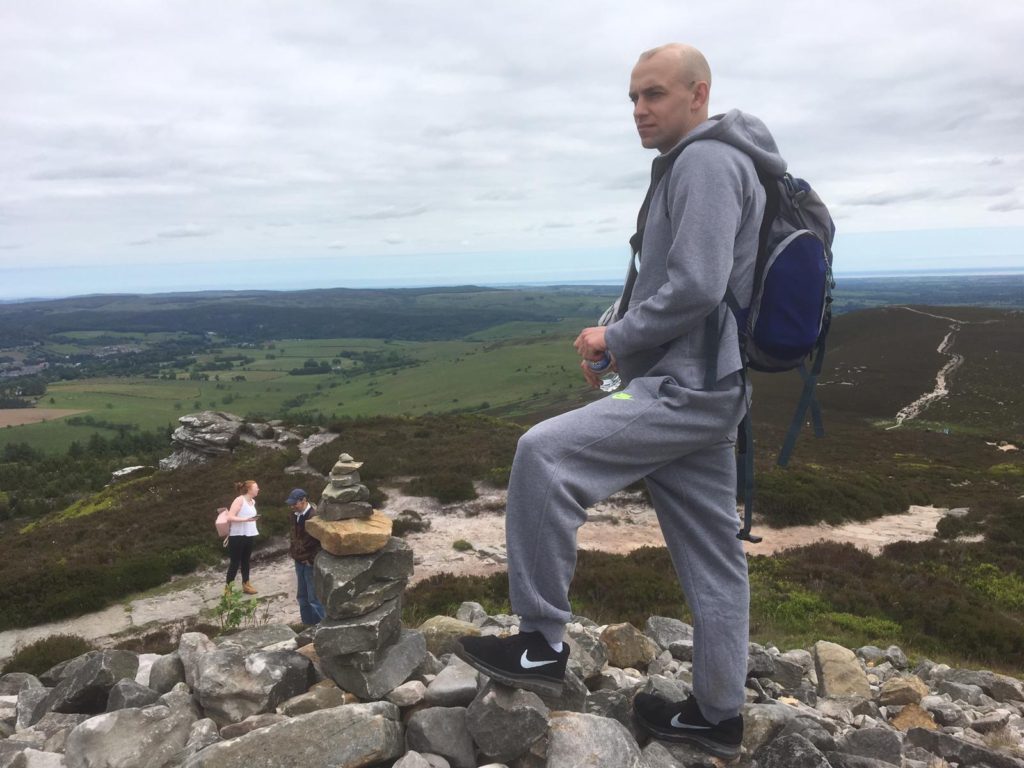 Milo's Story
Suffering from depression and anxiety, Milo's confidence had taken a knock. A young man with a strong drive, he found himself hindered by his mental health issues and unable to picture himself returning to work.
Around this time, Milo's social life took a hit. A once keen boxer and gym-goer, the financial repercussions of being without a pay check meant Milo was no longer able to keep up his fitness hobbies. Wise Steps saw how much exercise meant to Milo and how the benefit of exercise could boost his spirits, so supplied him with new gym clothing to help him get back at it.
Initially, Milo was wary about joining Wise Steps. Having already completed a course with Talk Therapies to improve his mental health, he couldn't understand what difference the service could make. However, he eventually decided he had nothing to lose, and connected with one of our work coaches. Within six months of working with Wise Steps coaches, Milo was ready to attend a training course, which lead to employment through an agency. After just four months of agency work, he was offer full time employment, having impressed his bosses with his work ethic. Since starting the Wise Steps programme, Milo's mental health has improved and he's loving his new found independence and life style, which includes his daughter having frequent sleep overs at his house.
Not only did Milo receive the support needed around training and employment, he cites Wise Steps' support of his personal life as one of the reasons he was able to get back on track.
"You're never pushed to do anything that you are not ready with. The coaches always on hand for anything you needed them for and nothing was ever a problem. I was continually encouraged and supported with everything I did. It was great fun and a good journey."