A talented artist on the Wise Steps programme hopes to move in to self-employment.
Joining the Wise Steps programme in October 2019, Ken was a talented illustrator who had found himself out of work and needing a helping hand to get back on track. Having crafted a career in the visual arts, he ended up out of work after an unfortunate down-turn in business.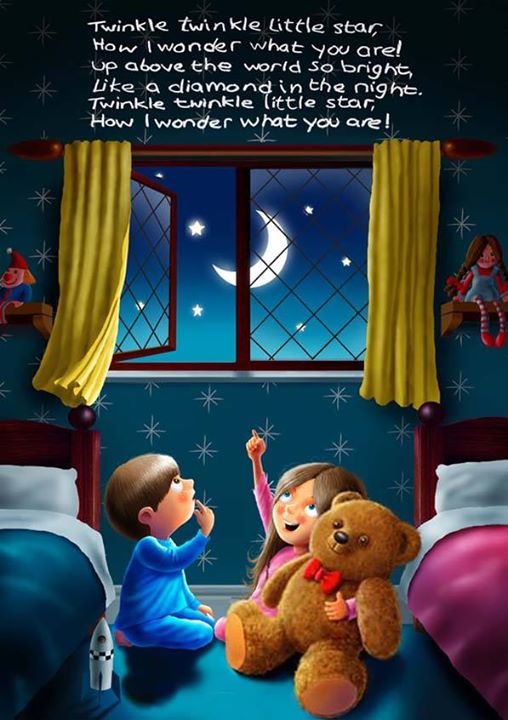 With a talent for design, Ken wanted to focus on his artistic abilities when seeking work. In order to give Ken the best chance at employment, Simon Barlow (TEN North East) worked with him to create an up to date CV that highlighted Ken's abilities and talents. However, his niche skill set meant that the opportunity for employment would be limited so, with the help of Simon, he was put in to contact with the Asian Business Connexions team to explore the idea of self-employment. ABC are at hand to help any Wise Steps participants who have an interest in becoming their own boss create a business plan and advise them through the process of setting up.
It also became clear during this period that the team needed to help Ken brush up on his digital abilities in order to help him expand his horizons and give him the tools to increase his online reach. This was doing in conjunction with the Leonard Cheshire team, initially with Jess and subsequently Toby, who help Wise Steps participants unlock their digital potential.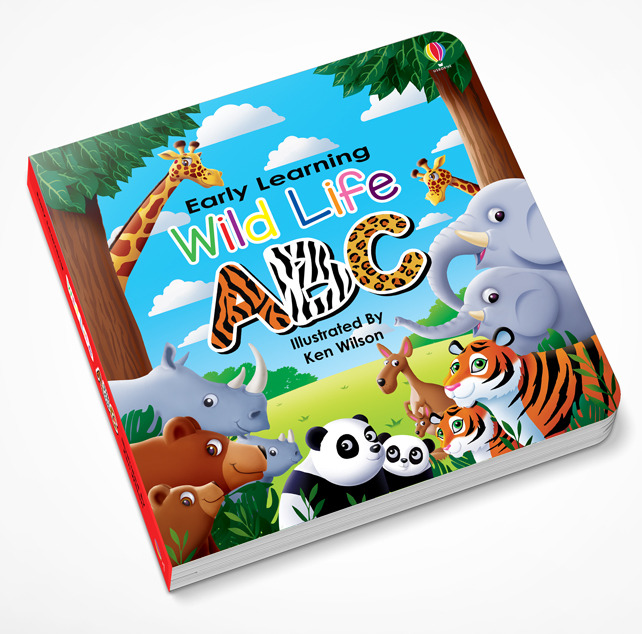 Ken is still currently on the Wise Steps programme, but the past nine months have allowed him to gain insight and experience from our partnership that put him in the best position to move forward and in to self-employment.
To view some more of Ken's amazing work, follow the links below: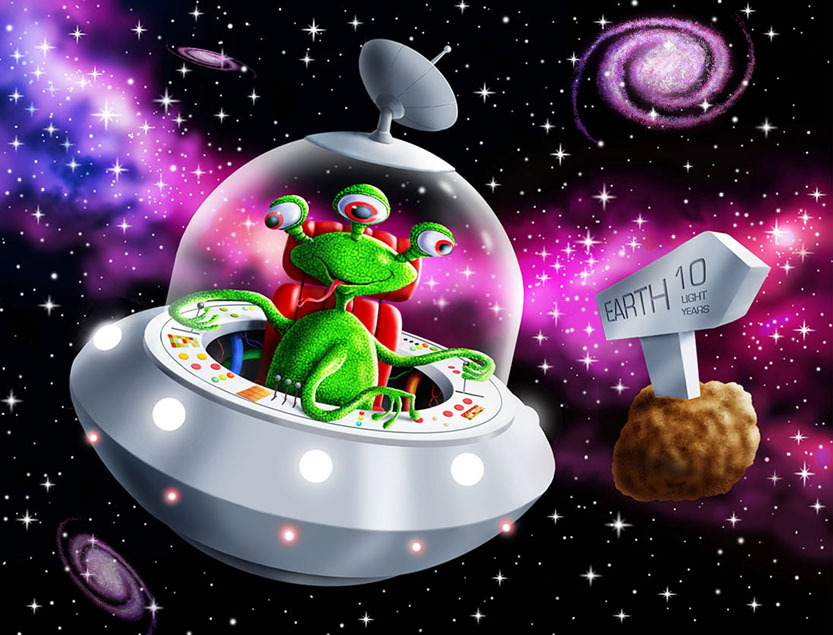 Wise Steps is delivered by the Wise Group and funded by the National Lottery Community Fund and the European Social Fund provides support for people in Tyne and Wear that want to transform their lives. Working in partnership with local organisations Wise Steps provides one to one support to people facing barriers assisting them to access employment and work experience opportunities, supporting them to achieve qualifications and improving their wellbeing and life chances.