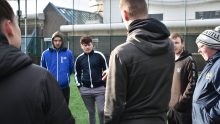 Young People Gain Confidence and Skills to Match their Talents
Young people on Talent Match have found new confidence and…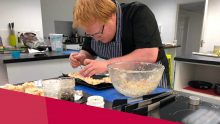 Young People Gain Catering and Hospitality Experience
Talent Match and Food Nation partnered to help Young People in the North East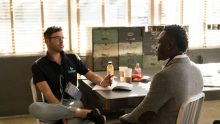 Through the support and guidance of the Wise Group, Stephen has turned his life around and moved into a job which makes him happy.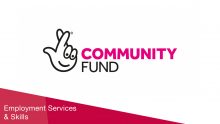 Invitation To Tender – Wise Steps – Counselling Services
The Wise Group is looking for a counselling service provider in the North East of England.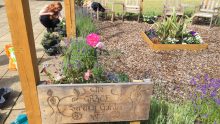 Milngavie local lands her first job with support from Fair Start. Fast forward to August 2019, and Laura is about to celebrate her 1st work-anniversary.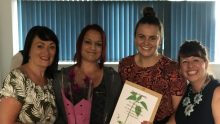 WEL Done to our Fair Start Customers
Congratulations to our Fair Start Scotland customers who this week graduated from Community Renewal's The Guided WEL course.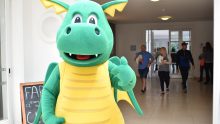 Talent Match Health and Wellbeing Festival
It was a fantastic day for the Young People on Talent Match as they learnt all about the different aspects of health and wellness.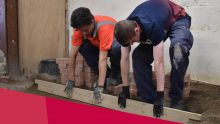 Talent Match Young People Learn Skills for Home and Work with TRN Train