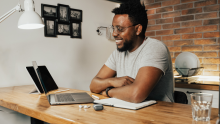 The Wise Group and Capita Launch JETS Employment Scheme
The Wise Group and Capita have announced a major partnership…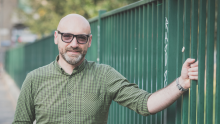 Fair Start Scotland helps customer land dream job
Paisley man secures dream local job despite health condition and recent redundancy, thanks to the support of Fair Start Scotland.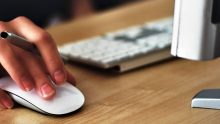 The Wise Group continues free online mental health lifeline for job seekers after successful pilot
Online mental health lifeline.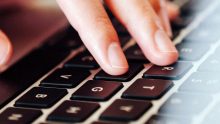 Mental wellbeing and the job search
Practical tips to help you look after your mental wellbeing during your job search.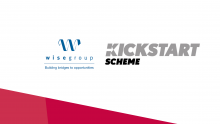 The Wise Group becomes Kickstart intermediary
The Wise Group becomes Kickstart intermediary as young people face…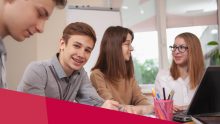 Talent Match North East launches one-day course for young job seekers
Talent Match North East, a programme delivered by the Wise…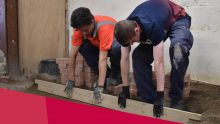 The Wise Group launches entry level construction training
The Wise Group is now accepting bookings for newly released…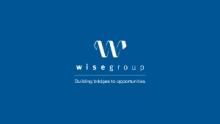 The Wise Group call for twin track inclusive recovery so no one is left behind
Thank you to The Times and to Third Force News…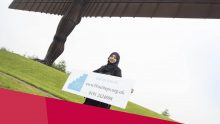 Amin's Journey With Wise Steps
Amin started his career in his native Iran where he…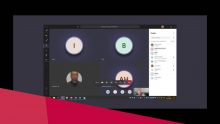 Leading the way in remote learning
The Wise Group deliver their first online accredited course, tackling digital inequality barriers.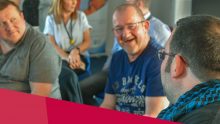 Helping people back into employment
In order to help people prepare to get back into…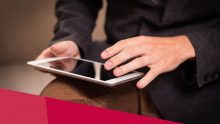 Foundations support Wise Group's digital inclusion drive
The Wise Group has led a rapid response to some…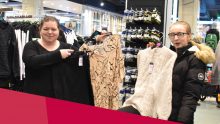 New Shoes and Fresh Style for Talent Match Young People have them Interview Ready
Young people on Talent Match got job and interview ready…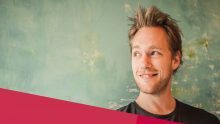 Family man turns to Fair Start Scotland after shock redundancy.
One to one support helps Robert back into work 3 weeks after redundancy.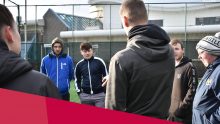 Young People Gain Confidence and Skills to Match their Talents
Young people on Talent Match have found new confidence and…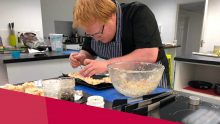 Young People Gain Catering and Hospitality Experience
Talent Match and Food Nation partnered to help Young People in the North East