Community Justice Team Lockdown Montage
The Wise Group's Community Justice North East team have put…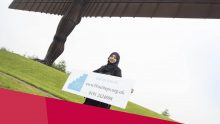 Wise Steps Announces Additional Funding, Extending Programme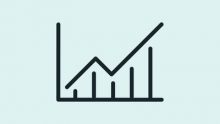 Statistics bulletin July 2019: Spotlight on liberation destinations
We looked at our liberation data for the number of people leaving prison without accommodation.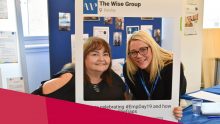 Wise Group staff celebrate supporting local people into work for Employability Day #WeAreClosingTheGaps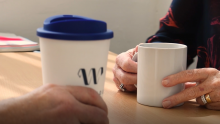 Our Re-Connect counselling service gives customers and colleagues rapid access, free of charge mental health support.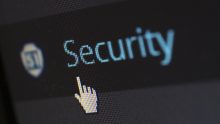 How can we be more cyber resilient within the third sector community?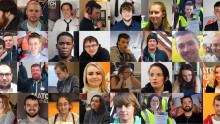 Helping 1,000 young people into work
Talent Match North East (TMNE) recently celebrated UK Employability Day with news…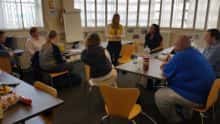 Wise Steps Celebrates '1600 Participants' Milestone
From single parent to self-employment, ex-offender to beekeeper and family-carer…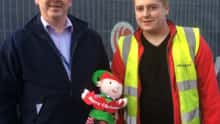 #12EmployersOfXmas – McTaggart Group
Mc Taggart Group welcomed Wise Group's Employability Elf, Arthur, today…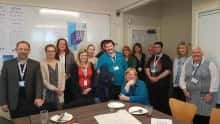 Wise Steps welcomes head of European Social Fund
Head of the European Social Fund (ESF), Emma Kirkpatrick, visited…