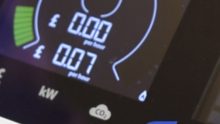 Self disconnection – our hidden fuel poverty?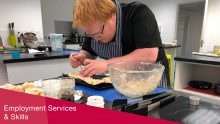 Young People Gain Catering and Hospitality Experience
Talent Match and Food Nation partnered to help Young People in the North East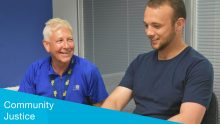 The Wise Group to expand mentoring opportunities for people leaving prison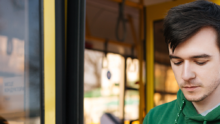 7 ways the Wise Group contributed to the Strategic Commissioning Framework for Community Justice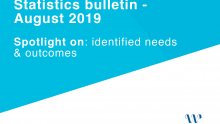 Statistics Bulletin August 2019: Spotlight on identified needs and outcomes
This bulletin looks at the most common identified needs and outcomes.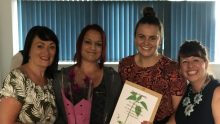 WEL Done to our Fair Start Customers
Congratulations to our Fair Start Scotland customers who this week graduated from Community Renewal's The Guided WEL course.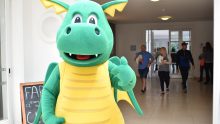 Talent Match Health and Wellbeing Festival
It was a fantastic day for the Young People on Talent Match as they learnt all about the different aspects of health and wellness.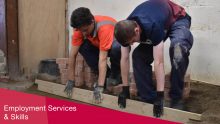 Talent Match Young People Learn Skills for Home and Work with TRN Train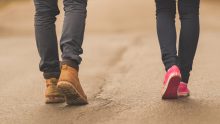 PASS – exploring the possibilities
The extension of (PASS) and a report suggesting PASS has had little impact. We share our views on the next steps.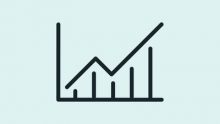 Statistics bulletin July 2019: Spotlight on liberation destinations
We looked at our liberation data for the number of people leaving prison without accommodation.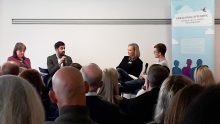 Building on the successes of youth justice
The National Youth Justice Conference 2019 had a packed agenda…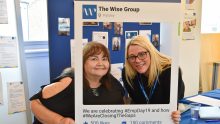 This week our Paisley office opened its doors to showcase…
Positive changes ahead for Scottish justice
This week has seen two key pieces of legislative change…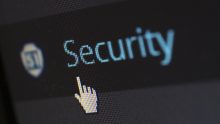 How can we be more cyber resilient within the third sector community?